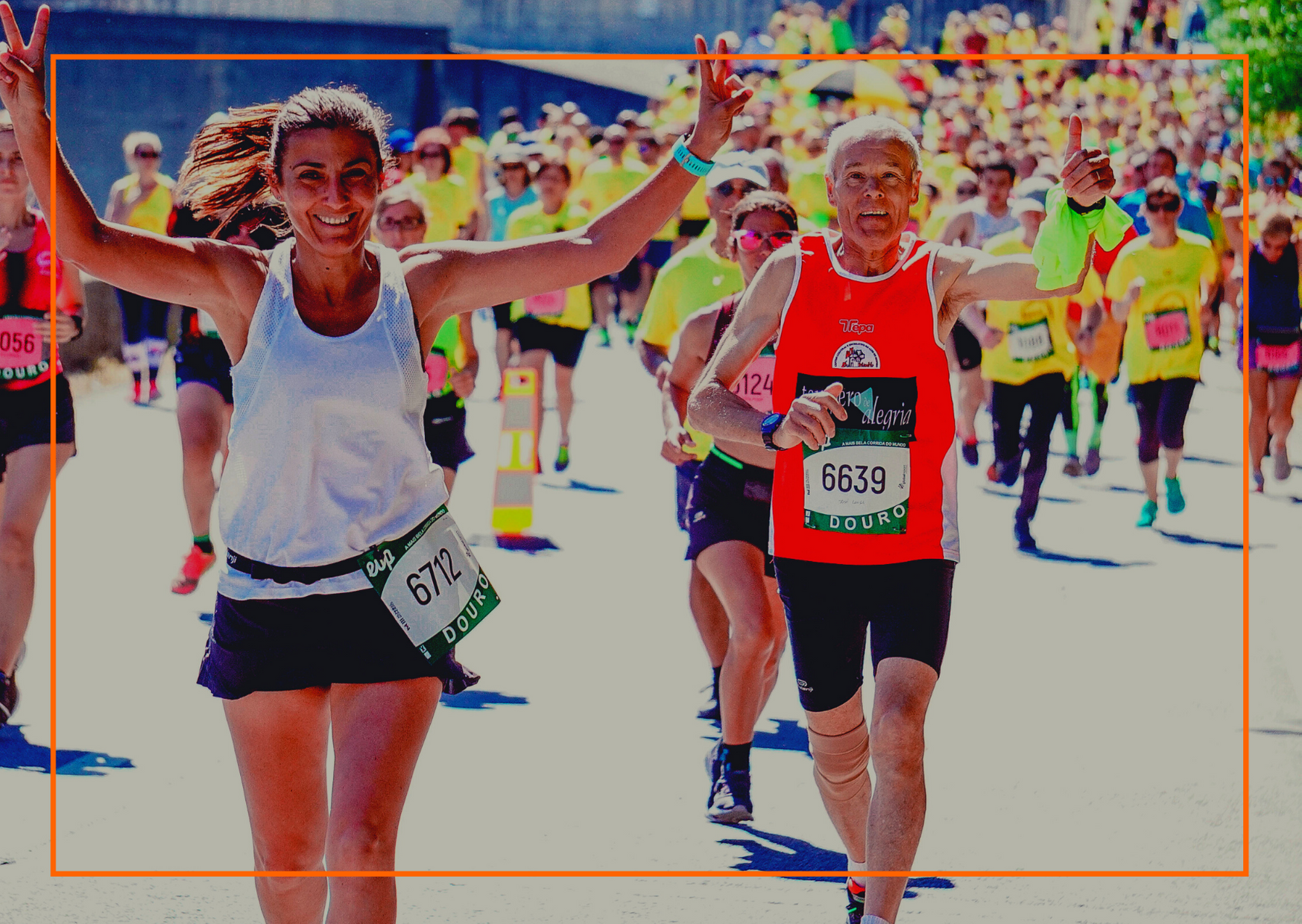 15 Running Blogs We Love
Running Blogs: It's always a good idea to brush up on newest trends in the running world and the latest studies on the science of fitness. There are many blogs and resources for running and endurance sport athletes, from training tips to motivation or nutrition to sites to help you manage your sports-related injury.
Here is the list of our top 15 sites connecting the running community across all corners of the globe. We love what they have to say, and we hope you, too, can gain some fresh ideas, motivation, and inspiration to keep you running.
Run To The Finish Amanda Brooks is a Certified Running Coach with UESCA and Certified Trainer with ACE. As she puts it, "I do the research; you enjoy the miles!". Included in her blog is researched running articles, tips, and humor from a running coach who loves the sport and has logged over 21000 miles".
The Ginger Runner Ethan Newberry and his group of community leaders review and talk about all things fitness. From running, biking, and training for all sorts of races to equipment reviews, advice videos, and all-around fun adventures. As he puts it, their goal "is to inspire you to run and educate you in endurance sports – primarily distance running. I want to prove to you that anybody can do it; it's just a matter of having faith in yourself and your ability. A sense of humor doesn't hurt either! Make yourself at home, have some fun with us, and learn something in the process. We train hard. We race harder. We celebrate our accomplishments the hardest."
Dr. Nick's Running Blog | Running Injury Blog Dr. Nick is a podiatrist in Akron, OH specializing in foot and ankle surgery with an interest and enthusiasm for running as well as helping runners with injuries. Running injuries, foot pain, shoes, heel pain, this blog is a source for all running-related questions. He provides the most up to date and comprehensive information on running and training for endurance events.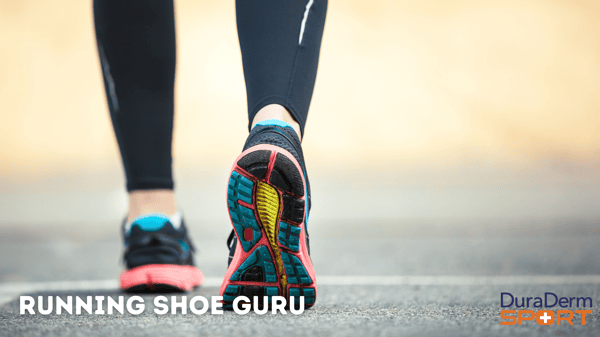 Running Shoe Guru The shoes are the #1 piece of equipment for a runner. This blog features completely honest and unbiased reviews and buying guides of running shoes and other gear. They've been doing this since 2009, "tests more than 100 pair of running shoes each year. We purchase all the shoes we review at retail, with no freebies from companies! Our reviews are independent and unbiased."
Ali On The Run This is a personal blog sharing Ali's running thoughts and experiences of various races and events that she's competed in, as well as featuring guest interviews. Ali does a great job of sharing her running life and how it intertwines with the rest of her life. New runners might enjoy Ali's post on how she started running and its impact on her life.
Lazy Girl Running Laura Fountain is a Marathon and ultra runner, triathlete, personal trainer, and run coach. She loves teaching people to run and aims to help others enjoy their running journey through practical advice. Her blog contains updates from her running classes and coaching, a weekly podcast that features inspirational athletes and runners, and advice on keeping going
RunningPhysio Tom | Running Physio Blog Running-physio.com was started in 2012 by Tom, a physiotherapist, and avid runner, to offer free and practical advice to runners on the topics of injury treatment and prevention.
A Trail Runners Blog Scott Dunlap's blog of trail running, ultrarunning, and other life adventures. He discusses his physical and spiritual journey of various outdoor events. The blog covers everything from training, race reviews, ultrarunning community news, and triathlon information.
Hungry Runner Girl Written by Janae, this running blog, is where she shares both her running, recipes, humor and real life experiences, including her personal thoughts on gear and events.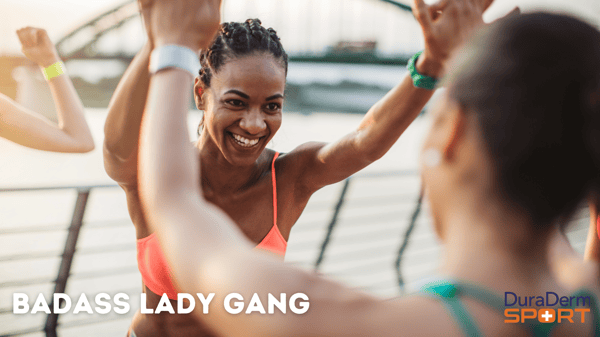 Badass Lady Gang This blog is by the women for women movement created to connect, motivate, inspire, and provide women with the resources and community they need to get active in ways that empower them. They say they are "redefining what strength looks like." And that is precisely what they do! You'll find training experiences and guides, races, humor, inspiration, podcast, and more.
Taking The Long Way Home Taking the Long Way Home is a blog about running and training and pushing beyond your limits with a sprinkling of humor, aging, and rheumatoid arthritis thrown in. Wendy has been a runner most of her adult life. She had started running over 20 years ago for stress relief and was amazed by the results, both mental and physical.
Carrots 'N' Cake Tina Haupert says, "Let them eat cake!" Carrots 'N' Cake is an innovative and fun way to learn to eat healthily; it is all about eating your carrots…and savoring your cupcake, too. Tina shows how to drop the pounds and keep them off by adopting eating habits that are healthy, balanced, and above all, livable. She serves up easy-to-follow fitness routines, food tips, and her most prominent feature: cookie Friday.
fANNEtastic Food Head over to this healthy lifestyle and recipe blog written by registered dietitian nutritionist Anne Mauney. On this blog, you'll find a mix of daily life, easy recipes, quick meal ideas, running & race recaps, adventures in motherhood, active travel, nutrition tips, and more.
The Science of Running Years of research have led to hundreds of articles, newsletters, presentations, and interviews to provide an in depth look at training, coaching, sports science, and anything else related to enhancing endurance performance.
Runtastic Powered by Adidas, their experts and writers cover everything you need to know about running, strength training, daily tips & nutrition.
---
Before you hit the road, make sure you have DuraDerm SPORT on hand for any skin irritations or injuries. Don't let a minor wound turn into a major problem.
DuraDerm SPORT vs competitive products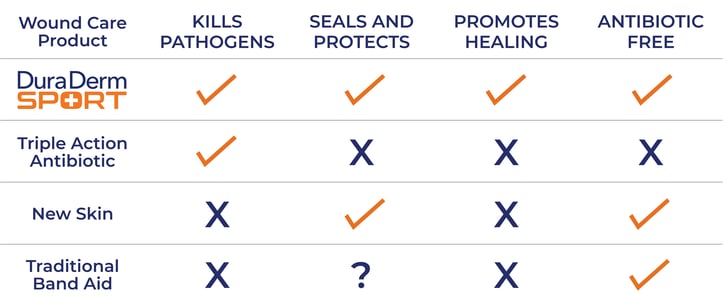 Related Articles
Blisters are the most common dermatologic problem with ultra-endurance runners. (1) The majority...
Fishing is a relaxing activity. Imagine being out on the water, hearing the waves against your...